Voice search is all the rage these days. And it's not just what the kids are doing. We're talking everyone, rather we should say, everyone is talking. It's estimated that half of all searches last year were voice-activated worldwide. In this blog article, we'll start with some foundational information for the voice search newbies. Then, we'll take a closer look at whom the big players are in voice search and what the differences are between them.
What is Voice Search?
Voice searching allows users to find information or perform actions on the web or inside an app using spoken questions or commands instead of typing. Voice searches can be performed on a device that accommodates vocal input such as handheld devices like cell phones and tablets just to name a few.
Virtual Assistants
Virtual assistants translate a user's voice commands or questions and transform them into answers or output results either visually or through audio.  While the list of devices that can support voice input grows, the list of virtual assistants comes from a finite set of platforms.
To help differentiate their platforms, most of the companies that have created them, have given them unique names. For example, Amazon created Alexa, Apple created Siri, Microsoft created Cortana and Google made the least creatively named, Google Assistant. They typically use these names as awake or alert commands to help each platform recognize when they should respond to the user.
As technology continues to grow, virtual assistants are making their way into more and more devices beyond the standard computer, laptop, or mobile device. One of the fastest-growing areas is in stand-alone virtual assistant devices, better known as smart speakers.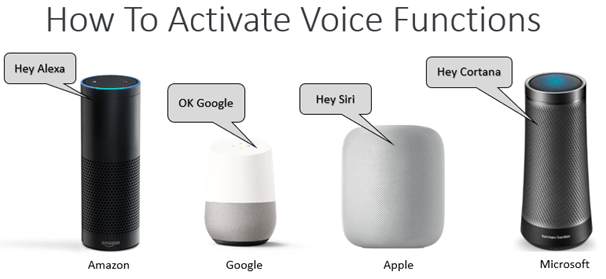 The Explosion of Smart Speakers
Amazon helped to explode this category with their original smart speaker released in 2014. Fast forward to today, where there are seemingly endless smart speaker options from dozens of brands. The speakers themselves continue to evolve from freestanding speakers to "hub" devices that include screens and now integrate with a number of other devices, home electronics and even smart appliances.
The rate of smart speaker adoption has continued to climb. In 2020 it was estimated that there were 40 million smart speaker owners in the U.S. alone and the number of households with a smart speaker is expected to continue climbing to 75% by the year 2025.
The device landscape continues to grow beyond smart speakers as well. Today, virtual assistants can be found in:
Desktop Devices
Laptops
Mobile Devices
Smart Speakers
Vehicles
TV Remotes
Home Alarm Systems and more!
The Search Engines Behind Voice Search
All virtual assistants have some sort of search "backbone." Despite the ever-expanding list of devices, the search engines that power the results behind the scenes, remain a shortlist of MVPs in the industry.
In summary, there's Google, and then there's Bing.
You might be surprised to find that Bing is the search engine behind the largest number of voice assistants.
| Platform | Underlying Search Engine |
| --- | --- |
| Amazon Alexa | Bing |
| Apple Siri | Bing |
| Microsoft Cortana | Bing |
| Google Assistant | Google |
We Hear Voices – Examples and Testing
At DiscoverTec, we've been following the echoes of voice search for several years. We've done repeated tests using three devices in our offices, Amazon Alexa, Google Nest, and Apple HomePod. We've talked to them, and at no surprise, they've talked back to us.
While nowhere near as scientific or exhaustive as the voice search study done by SEMrush, we did get some interesting results. Best of all, we had a lot of fun doing it!
We used identical queries across each device and tried to add a variety of questions, including ways designed to trip up the virtual assistants with ambiguous questions, intentionally confusing questions, and even repeating the same questions with different voices and accents.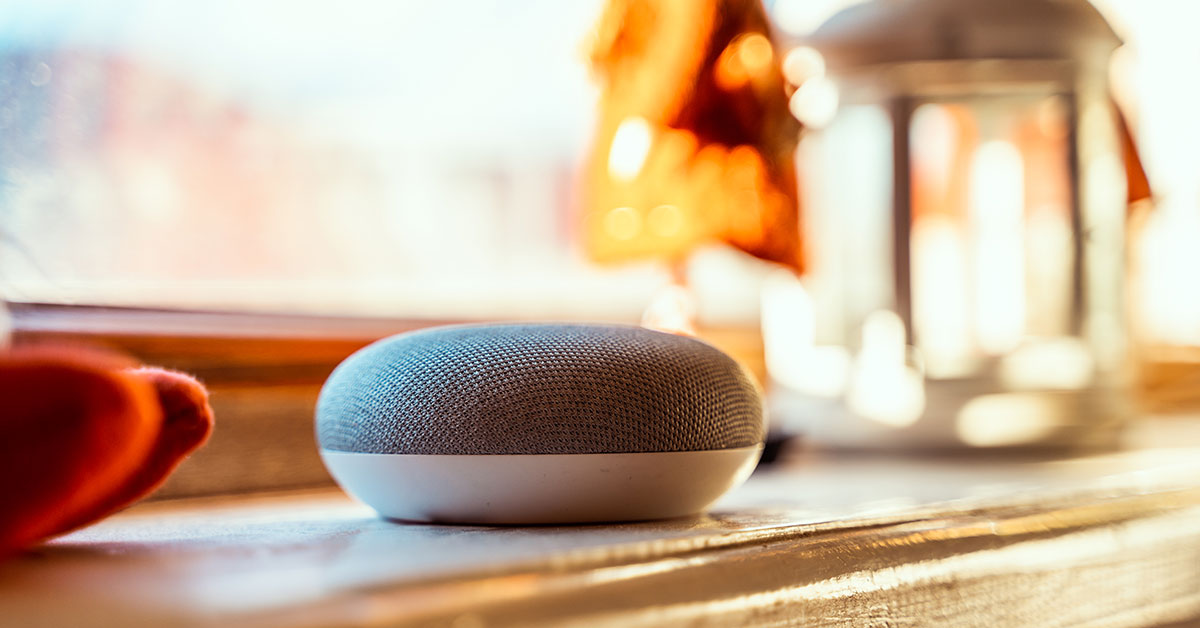 We divided our test results into five categories: Accuracy, Most Detailed Correct Answers, Best with Directions, Best Sound, and Most Functions (in terms of Alexa skills And Google actions.)
Here are our results!
Accuracy: 1. Google 2. Alexa 3. Siri
Most Detailed Answers (when correct): 1. Siri 2. Alexa 3. Google
Best with Directions: 1. Google 2. Siri 3. Alexa
Best Sound: 1. Apple 2. Alexa 3. Google
Most Functions (skills/actions): 1. Alexa 2. Google
And the overall winner? Google Assistant!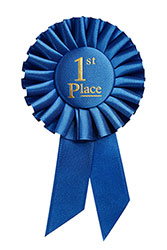 Tips for Using Voice Search on Smart Speakers
In the end, we've learned a few things along the way to help get the most out of your experience with using smart speakers.
Make your questions as short and straightforward as possible.
If a voice assistant asks you a question, answer it quickly and clearly, or you'll have to start over!
Be ready to rephrase or modify your questions.
Keep your phone nearby and your smart device's app open.
Don't expect your smart speaker to know the answers to everything!
But don't just take our word for it. Try some of your ideas and start your own conversation with your smart speaker. See how well it goes and how much fun you can have.