We thought it would be interesting to interview some of our in-house IT guys on what the last year has looked like. We also get their perspectives on what the future could look like, how we have helped our customers through the pandemic, and how DiscoverTec can help companies moving forward.
QUESTION: So how have things changed with clients since being remote? Both with some of you being remote, and with regard to more of your clients being remote.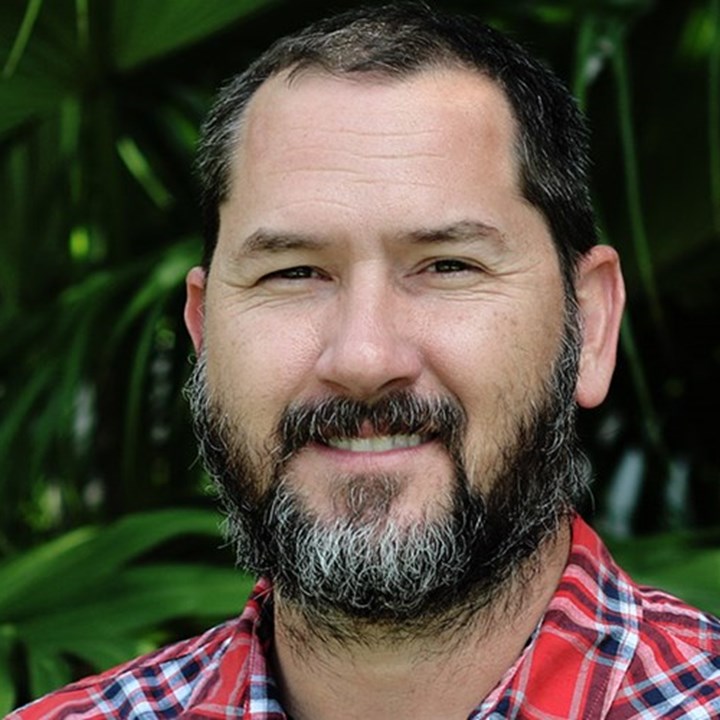 JASON:
"As far as us being remote, not much has changed since we were always partially remote before, then if a customer needed us onsite, of course we would go onsite. So, it is similar in that aspect, but from the customer's point of view, they had to start working remote. A lot of our customers have offices, so we worked with our customers to make sure they could work remotely. This included setting up VPNs, or if they had terminal servers that they could remote into, whatever the case may be. So, we have been working with customers to make sure they could continue work. That was probably the biggest change, but as far as supporting them, that really has not changed."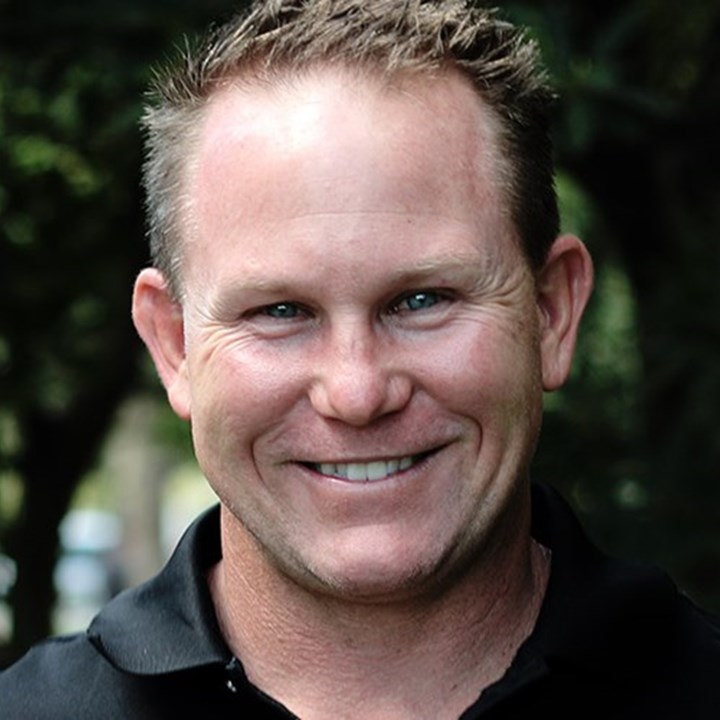 ROBERT:
"I agree. We were mostly remote to the customer anyway. It was just mainly shifting those needs and support initially in those first few months or a couple of months after COVID to get folks set up to where they could work remotely from home. We also noticed a lot of clients using personal computers at home, so we had to work around that and work with clients to allow them to use their personal resources to connect to company networks. So, it was a mixed bag of things, just trying to do whatever we can for the customer and make sure that they can continue to operate normally."
QUESTION: How do you stay connected with clients?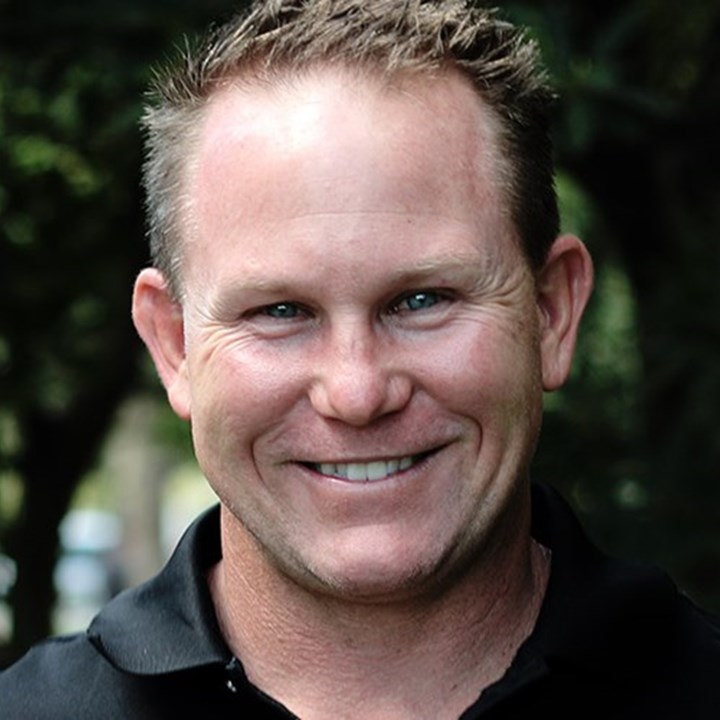 ROBERT:
"Through our help desk phone and email ticketing system. With our ticket system, we like to have everything documented. It helps if we ever need to go back and revisit a similar issue that happened previously with a customer, we can see what we did to resolve that issue. So, we try to document and keep everything in a single system.
"Obviously, some clients prefer to pick up the phone and give us a call. We have the Help Desk, where they can then speak to us directly if the matter requires more urgent attention. Then which, we would, create a ticket for them."
QUESTION: What are you guys finding is the best way to communicate while working remotely?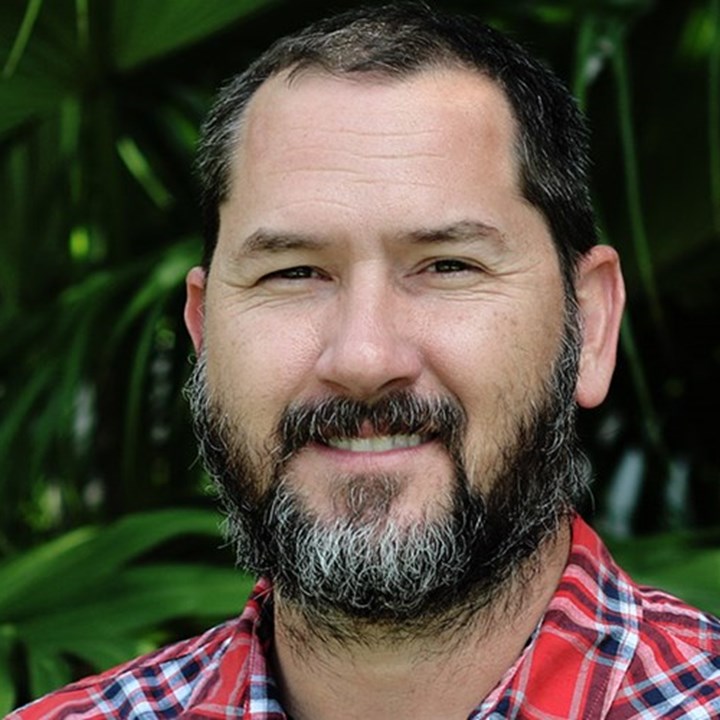 JASON:
"We have started using teams a lot more for video conference calls. Jacob does go on-site quite a bit if anything is physically needed for our clients who are back in the office. Currently we only have a few clients that use Microsoft Teams, and we see most clients using Slack, Zoom, WebEx or BlueJeans."
QUESTION: Are our clients mostly working remote as well? If so, have we had to assist with anything to make sure their business is set up to run remotely?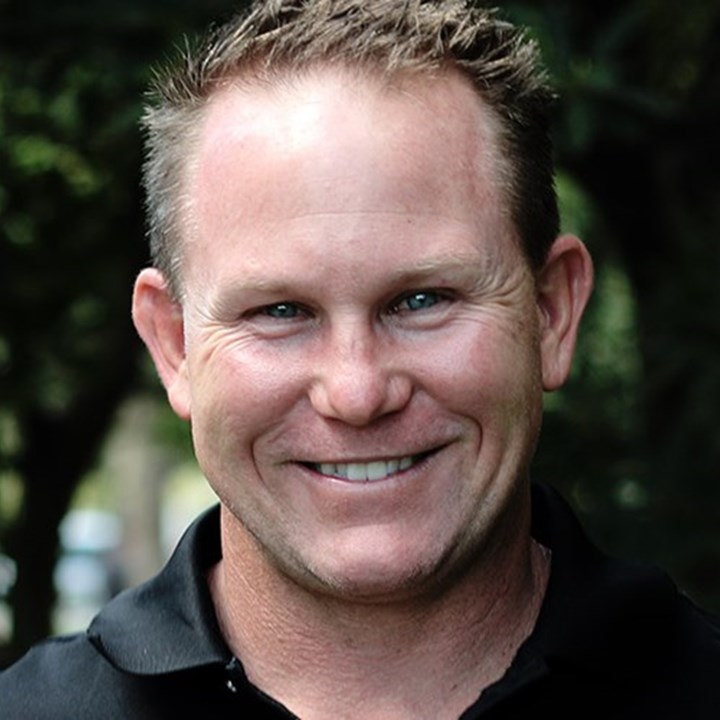 ROBERT:
"I would say most of our clients are really back in the office at this point. There was a bit of remote working in the start, but I think for the most part, most of our customers are back in the office. For some of our medical clients, they did implement some Teladoc services to meet the needs of the customer and stay current and competitive with the rest of the medical industry."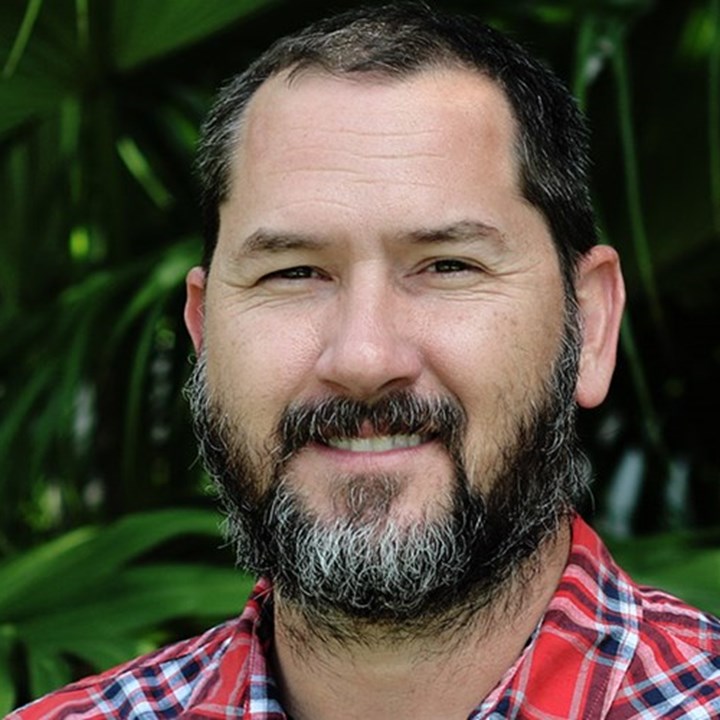 JASON:
"I agree. They may still have some remote users, but I would say the majority are back in the office. Initially when COVID hit, there was a lot of work on our part to make sure that our clients could continue to work remotely setting up VPNs and things like that. Or working with customers that did not have laptops, or they had to maybe use their personal machines. There was a lot of work upfront last year, probably around this time, to make sure they could continue to work. After the first month or so, all our customers, we are pretty much good to go.
Now it is mostly new people that are not familiar with connecting remotely is what we tend to see come through. Of course, if we are required to go on-site, we wear our masks and follow the guidelines that have been put out there by the CDC. We have been doing that from the beginning to make our customers feel comfortable with us walking around, and for ourselves to ensure we are safe too."
QUESTION: So what are some of the advantages to working remotely that you've seen both personally for you guys and for the clients?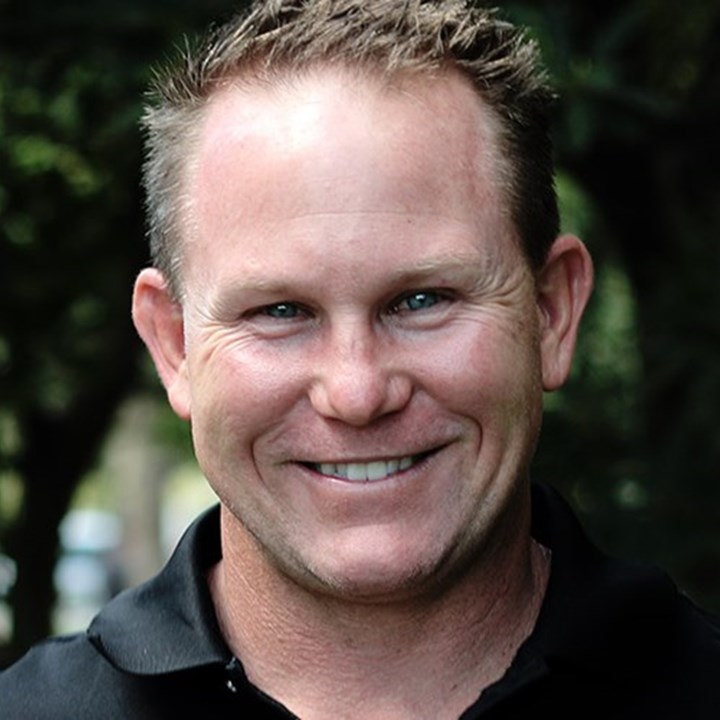 ROBERT:
"I mean, I can see there are quite a few advantages. I would think some obvious, just with cost savings and efficiencies, versus being in brick and mortar. As well as the ability to work remotely without interruptions. I think the average employee is, two to three times more efficient than working remotely. Granted, that is not everybody, but most clients are getting more out of that employee."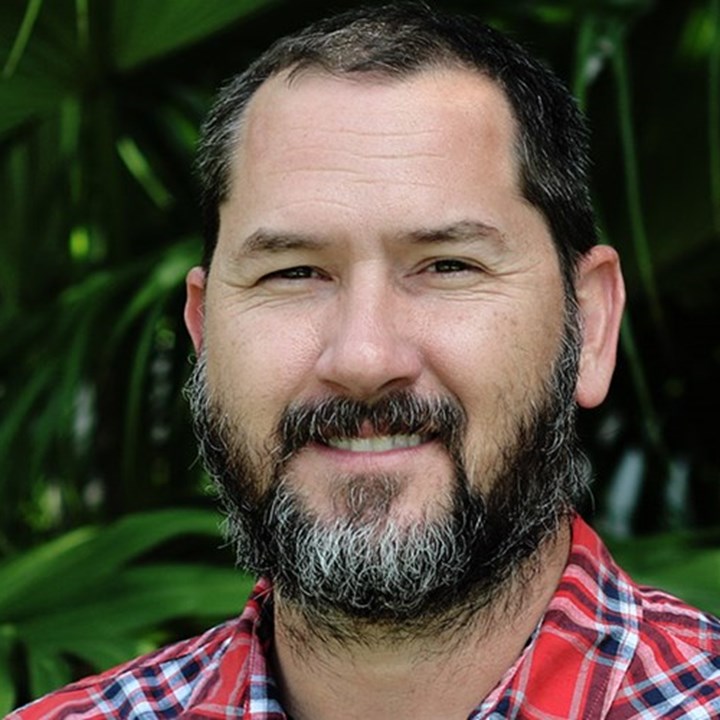 JASON:
"I'll add from the employee's perspective, I would think a lot of people appreciate not having to deal with traffic, saving on gas and having more time to get things done while working. Maybe doing a load of laundry while you are working or just taking care of things. That way you are not having to do all the chores you typically do after work hours, so that has been kind of nice too. It helps with the work-life balance for sure."
QUESTION: What has been the most challenging experience for people working remote versus in the office?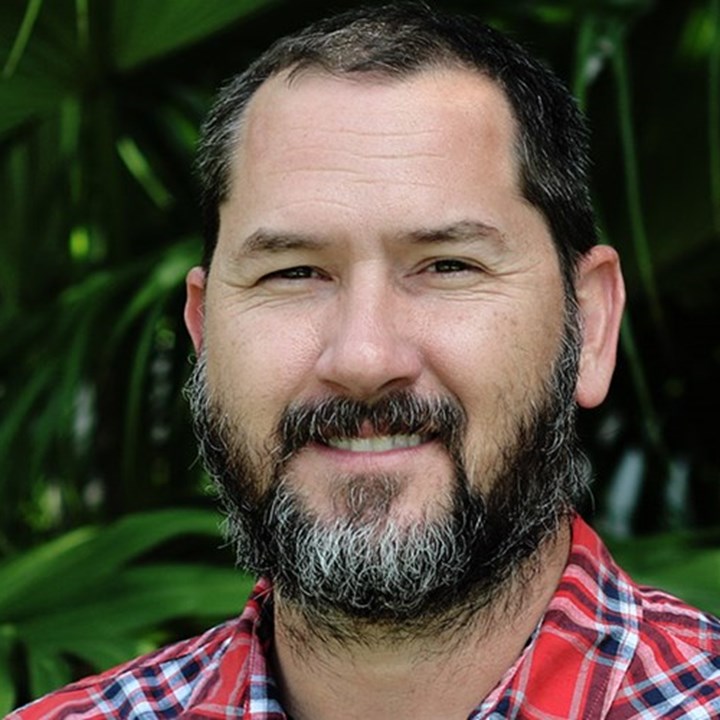 JASON:
"If you or your team lacks the discipline, your work productivity may fall off. Fortunately for us, it is easy to figure out if somebody is not performing. With all the tools we have, plus the technology we use to stay in contact throughout the day, you can tell when people are active and inactive.
"For someone that is a people person, they might miss the comradery and being able to walk up to people and have conversations."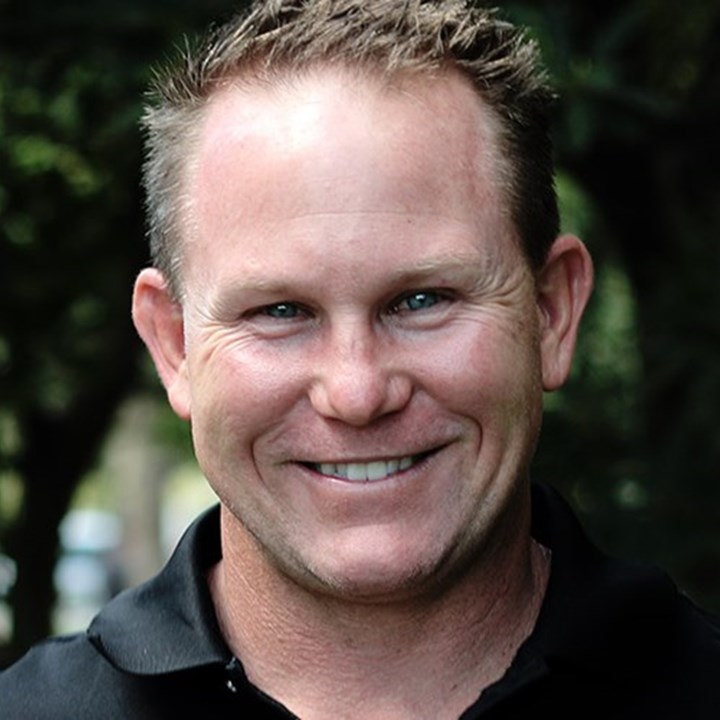 ROBERT:
"I mean, you kind of miss that and being able to just turn around and get everybody together and pull out the white board and talk through an issue or a design or something like that. You can kind of to some degree with the tools we use, but there is no replacement for being in the same room and throwing something on the whiteboard and talking through it and figuring it out. There is also a time and place for, depending on the nature of the conversation or what it is that you need to discuss, nine times out of ten, you can be just as effective remotely or over the phone."
QUESTION: If you could offer one piece of advice to people working remotely versus those in the office, what would it be?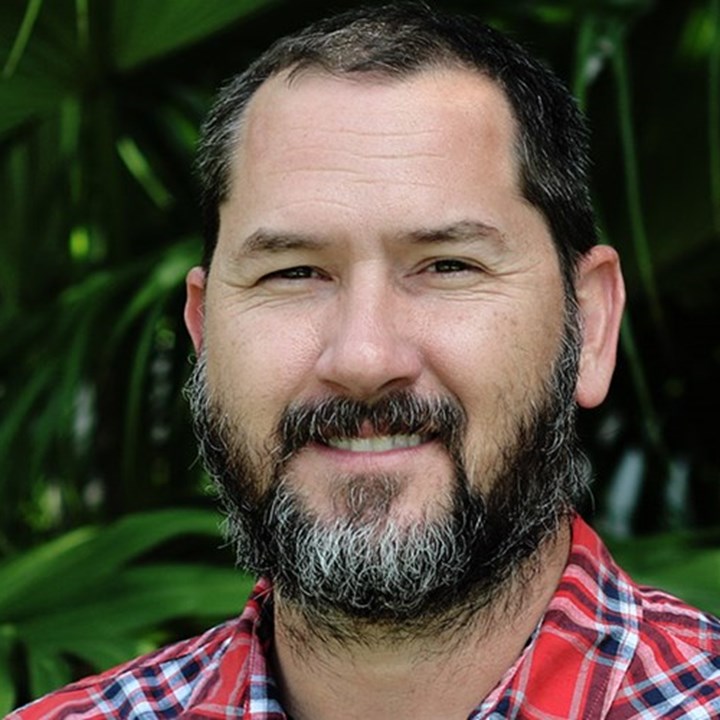 JASON:
"Something that a lot of people tend to forget that a good internet connection is important. If you do not have a good internet provider, you may struggle working remotely. You also want to make sure you have a decent setup, so you are not working from your couch all day. It is not comfortable and, it is just bad for your general health. Some employees invested quite a bit just to be able to work remotely. Um, especially if their company was not willing to provide them with a computer or the other peripherals that are needed to do their job.
"So those are probably the two most important things. Just make sure you are comfortable at your workstation and make sure you have the right technology at home to be able to conduct business without any frustration degradation in your efficiency. A good mic and headset are a plus."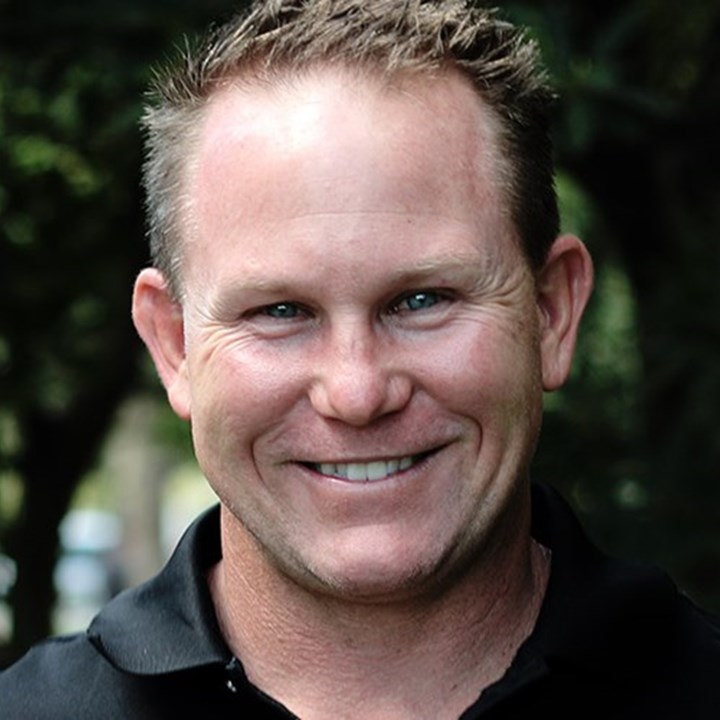 ROBERT:
"I would say it is important to drink water and stretch. Our Head of Human Resources sent out a video the other day with some stretches and things to do at your desk, which was helpful. I think on top of that, you have people that tend to work more because time flies when you are sitting here. So, if you do not stand up and get away and take a walk, you tend to forget what time it is. So, it is probably a good idea to have something like that says, 'Hey, you do not have to work anymore!'. The work is always there, so you need to remember to stop working at some point because grinding is not productive and some people lose that separation, which is hard.
"I am one of those people that has always been a kind of workaholic, so it is hard for me to stop when there is no distinct line, and that is a reason why I like to go into the office, because I liked that kind of the line where home starts and business stops."
We offer hosting, email infrastructure and a full suite of cloud-based services, including online backup and remote desktop. Plus, you have access to 24/7 support. With rock-solid, east and west coast data centers, we pride ourselves on our uptime.